As a complete auto repair center, here are some of the services we offer: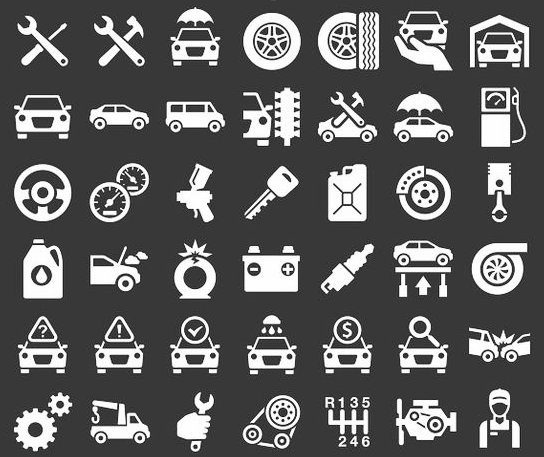 Benefits for choosing ADLIFE SERVICES INC.
Why choose us?
We have many years experience repairing and restoring cars. We love cars and we particularly love bringing cars back to life - ADLIFE.
You'll find our team welcoming, professional and knowledgeable.

There are many practical reasons for calling us your "your one-stop shop"
We do it all. From tire changes and simple tunes ups to engine and transmission replacements.
We are experienced servicing all models. You should not have any concerns that we don't service your vehicle.
We get to know you and your car. As a returning customer, we can focus on the total "health" of your car, prioritizing the urgency of any needed repairs within your budget.
We can be trusted. Everyone needs a mechanic they can trust - that is something very important. Coming to Adlife Services Inc. for your automotive needs, will allow you to discover why customers tend to come back to us when they need any kind of auto repair.
We are conveniently located. We are located on St. Joseph Blvd across the street from Place D'Orleans shopping mall. We are easy to find and you can easily find other means of transportation as we repair your vehicle if needed.
The next time you need an oil change, don't visit that lube and oil change place. The next time you wonder why your exhaust is so loud, don't automatically visit the muffler shop. The next time you need tires, don't visit that tire store. Visit us at Adlife Services Inc. instead and let us be your complete vehicle repair center.