ABOUT ADLIFE SERVICES INC.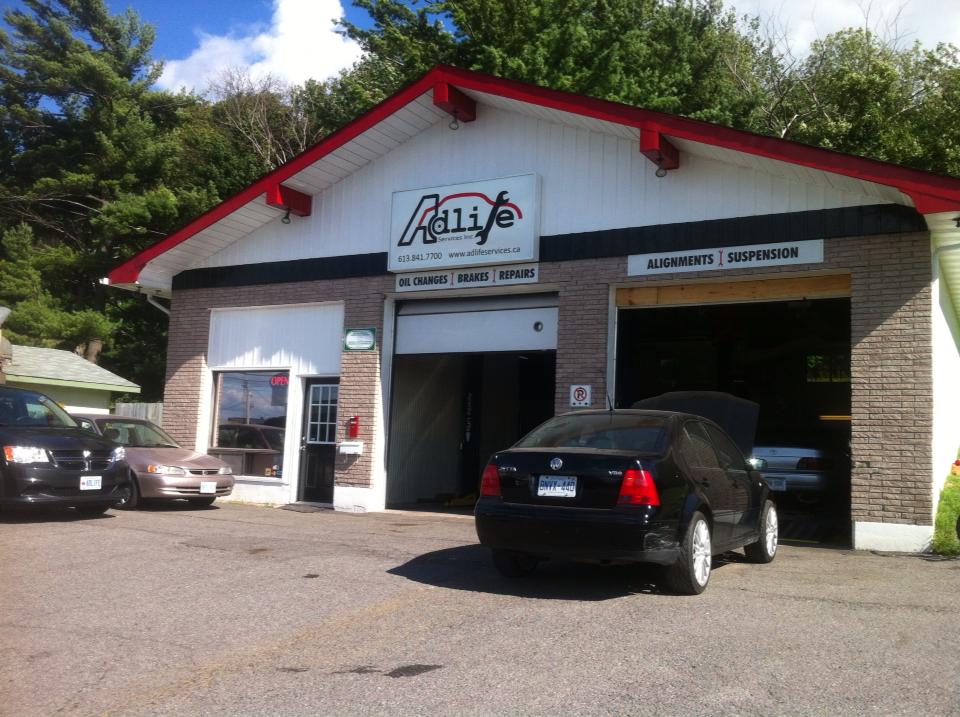 Adlife Services Inc. is located in Orleans, Ontario. We are situated directly across from Place d'Orleans shopping mall.
Our complete vehicle repair centre is a place of excellence. We use the "most up to date" technology and we also keep current with the ever changing vehicle industry.
Adlife is a place where you can trust our quality of workmanship and we believe that your safety is the most important aspect of owning a vehicle. We are here to help maintain that high level of safety at all times.
At Adlife Services, we want to be your automotive repair choice and are confident that you will be very satisfied with our services and our commitment to customer satisfaction.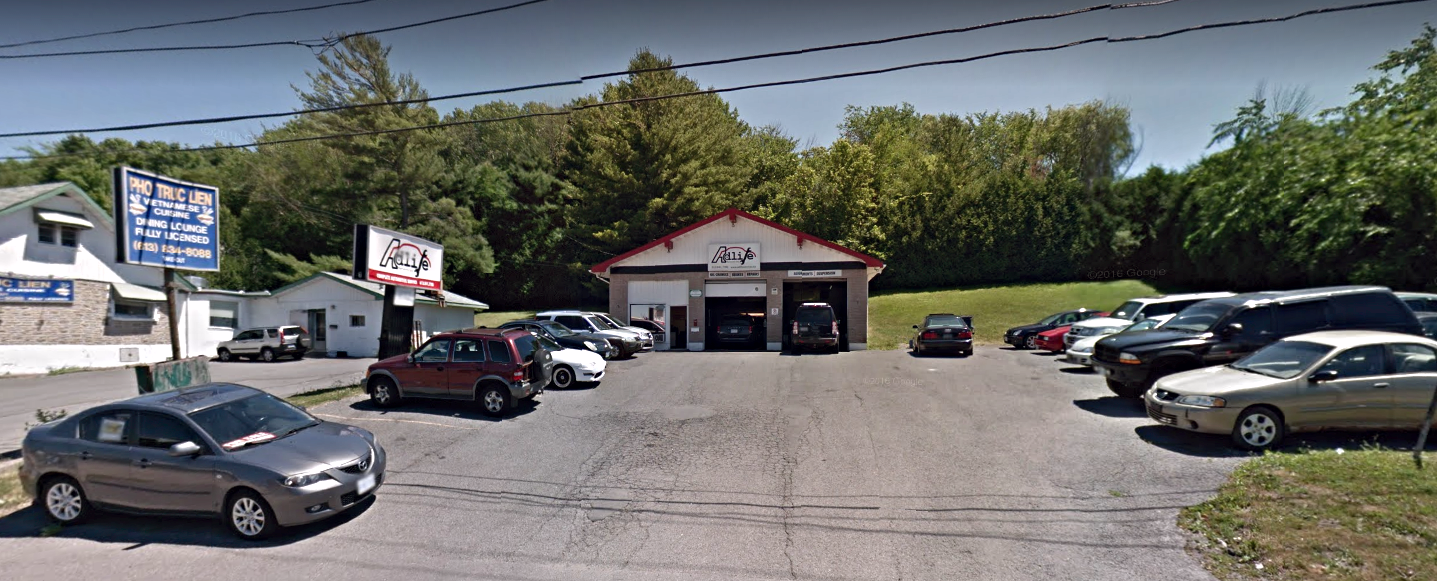 Services you can trust and depend on.
We focus on providing quality work.
Adlife certainly did the job today! After trying to take care of the issue myself, I turned it over to the professionals!

The Adlife crew took care of me in every way, from helping sort out a tow, to quick and caring service. Notice, I said caring, as they really did care for the customer today! I turned the car over to the tow operator, and 90 minutes later I got the call that the driveshaft had been replaced! Thank you a thousand times! You certainly added life to my day!
Todd Pearson
Fantastic service - great family owned business!
The people were super fast and managed to squeeze me in same day. Would recommend them anytime.
Tasha Bateman
Very understanding of customers needs.
I found them to be trustworthy and reliable. I was treated very professionally and kindly. They were very welcoming I must say. With the car issues I had I was concerned about costs. Adlife prices were reasonable, their service was superb. I have had no issues so far and plan to continue going there for all my auto needs. I would highly recommend them
Joanna B.